CARPET, PRO FLOOR AND STAGING:
Red Carpet Runner Black Carpet Runner Blue Carpet Tile 1x1m
Size: 6m x 1.2m Size: 6m x 1.2m ($9.90/m2 installed)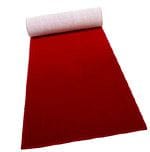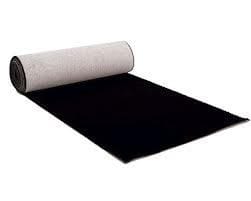 PRO FLOOR: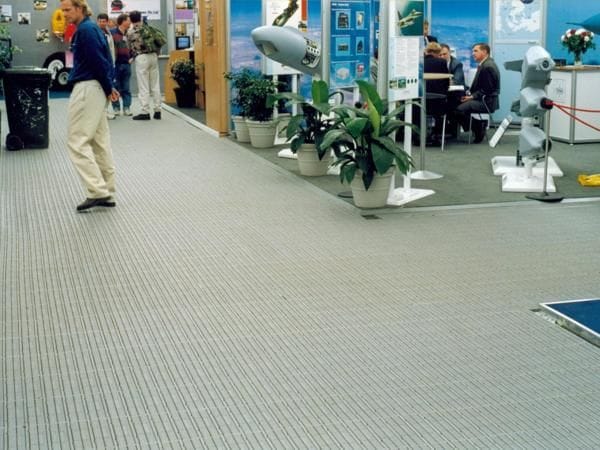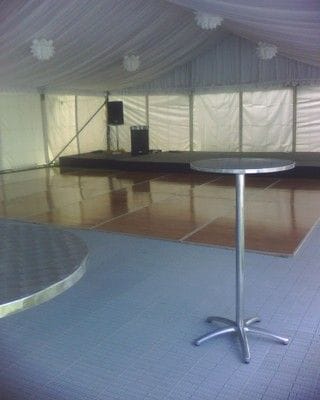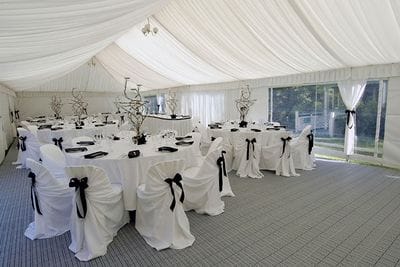 Pro-floor can be used for a variety of applications to suit your individual needs.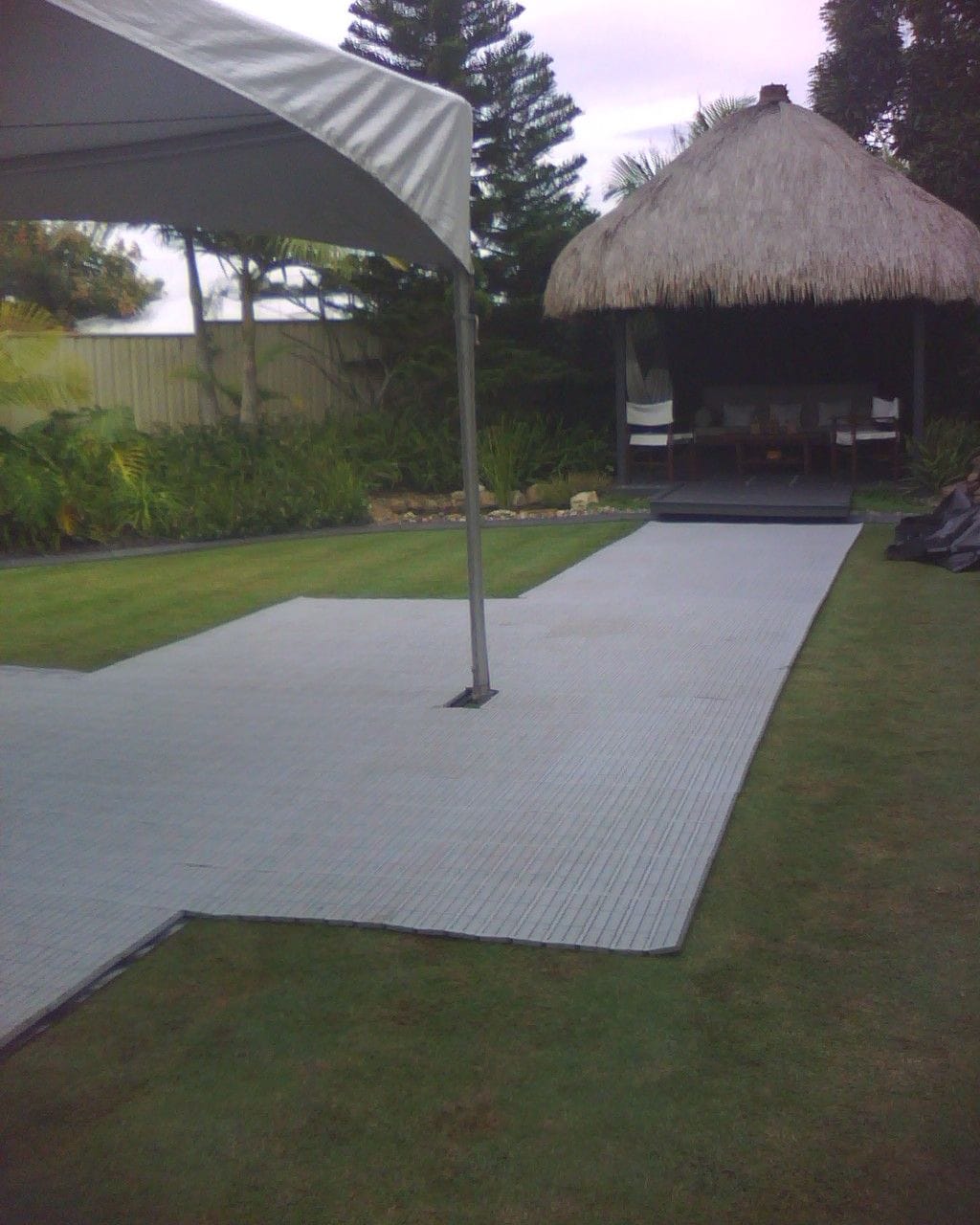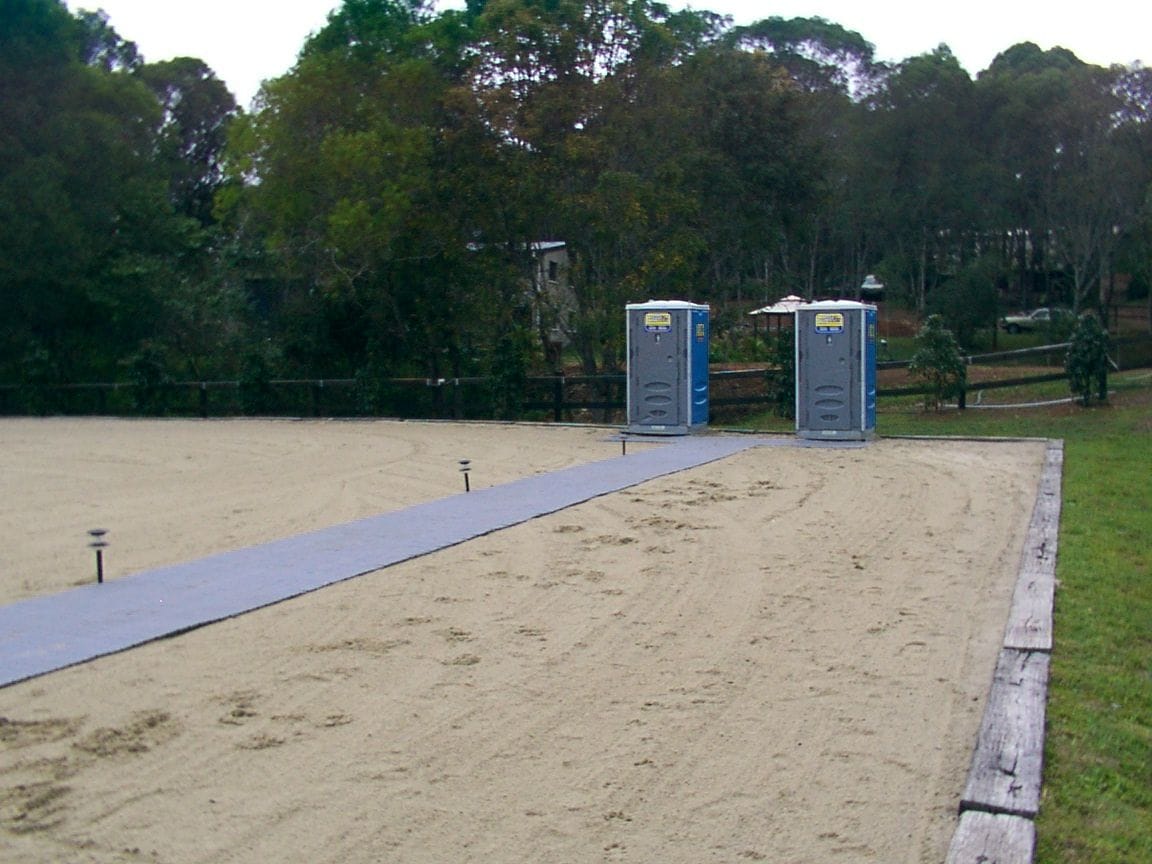 Dance Floor - Outdoor
Panel Size: 2.2m x 1.1m
Installed directly onto your surface - no raising or scaffolding included.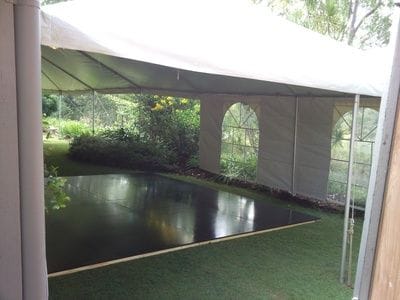 Dance Floor - Polished Timber
Panel Size: 2.4x1.2m. The Polished Timber Dance Floor can be used indoors with Bevelled Edging or on grass without Bevelled Edging. Outdoor use is restricted to covered applications eg inside a marquee.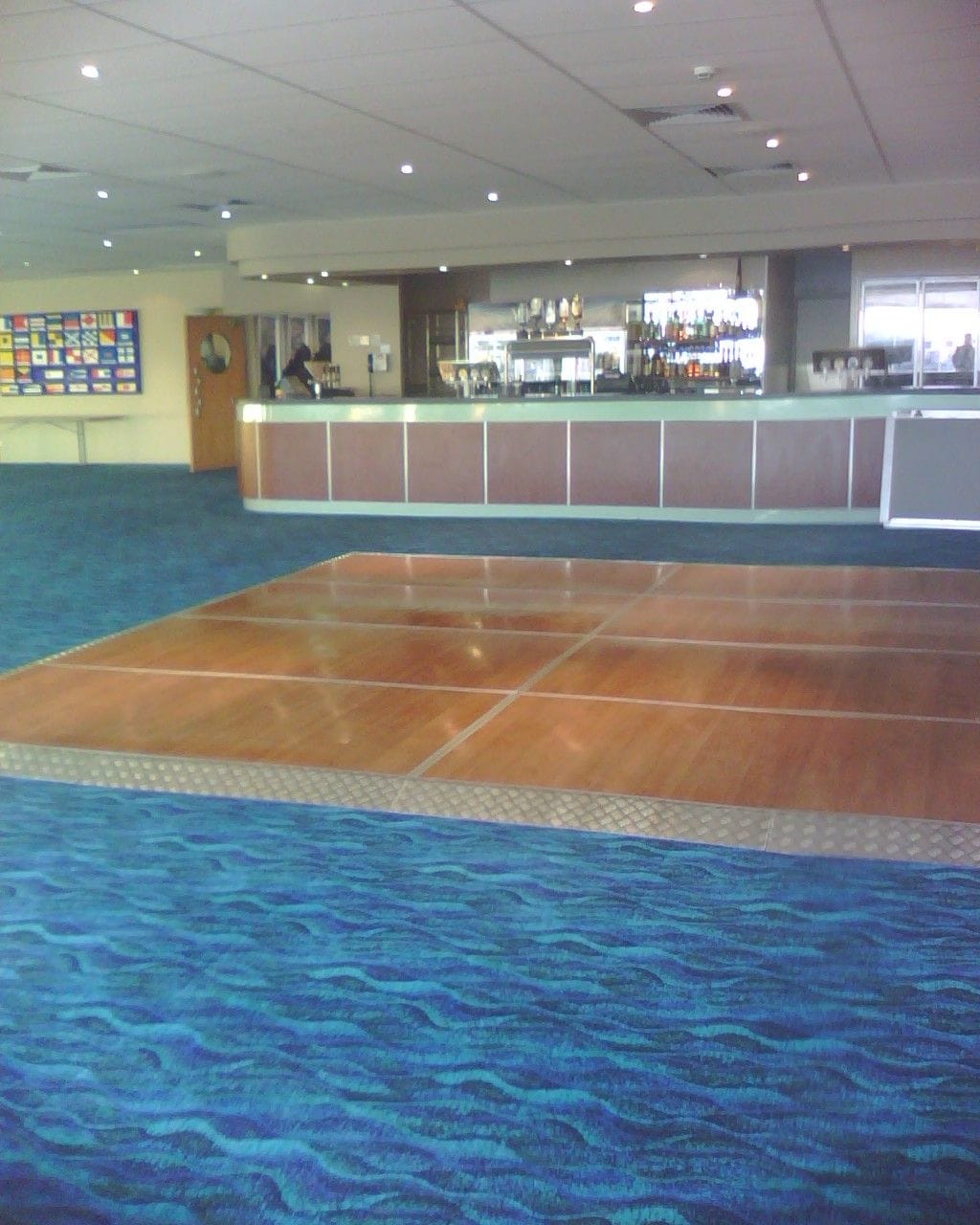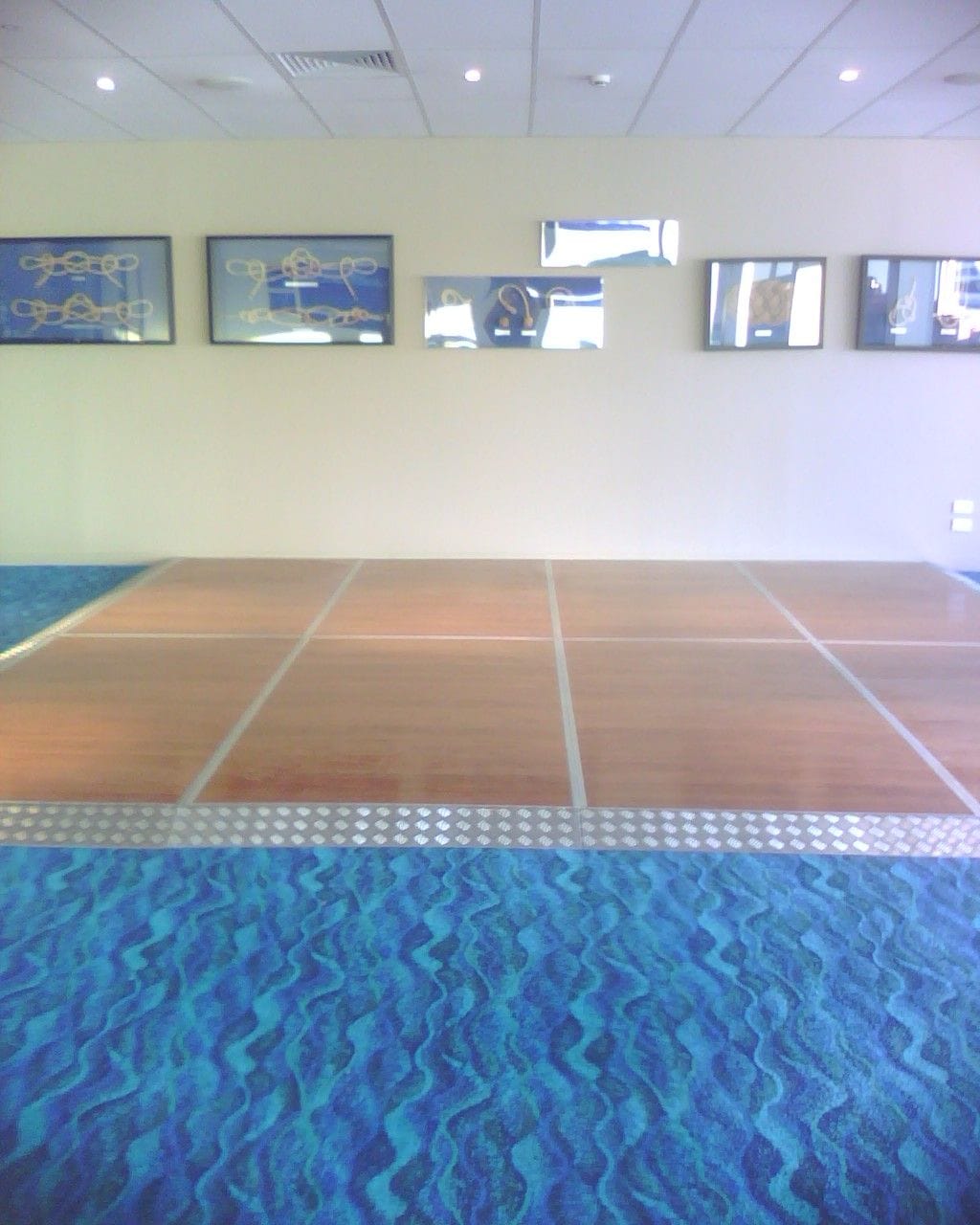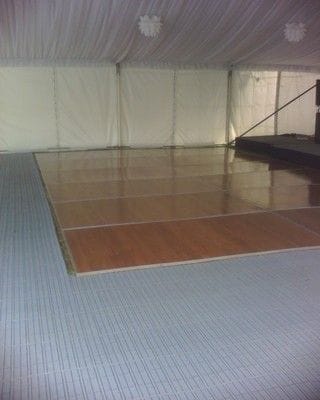 STAGING:
Panel Size: 2x1m
Height: 150mmH, 300mmH and 600mmH available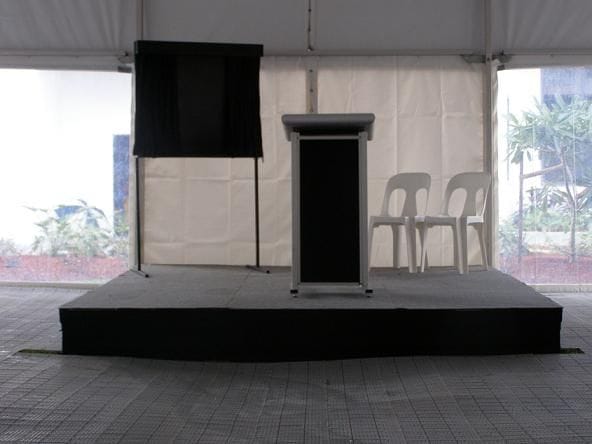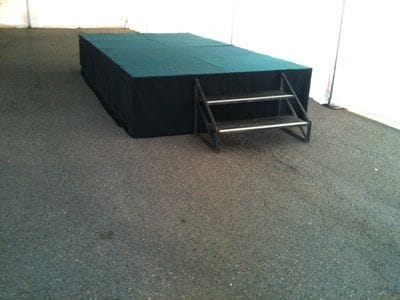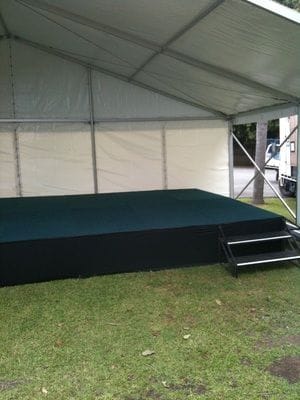 Staging 300mm High with Skirting Staging 600mm High with Stairs & Skirting